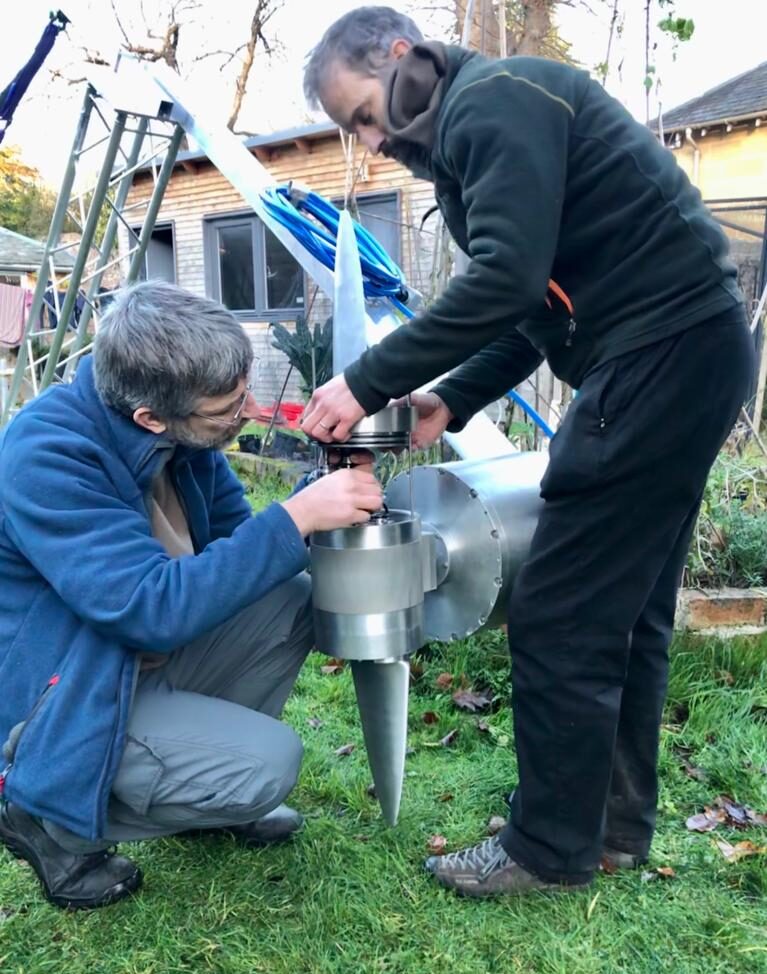 Kinetic Hydro Ltd is a UK-based technology start-up. It was founded in 2019 by Donald and Richard, two engineers who have led the design teams of world-class tidal and wave energy companies. 
They are now combining these skills and experience to develop hydro-kinetic river turbines based on the technology they have deployed in some of the harshest conditions on Earth.
Between them, Donald Naylor and Richard Montague have 25 years' experience of what works, and what doesn't, when you put powerful equipment in the water! The river turbine utilises only the best bits of that hard-won knowledge. Anna Robertson joined the team from 2022-2023 as Commercial Lead.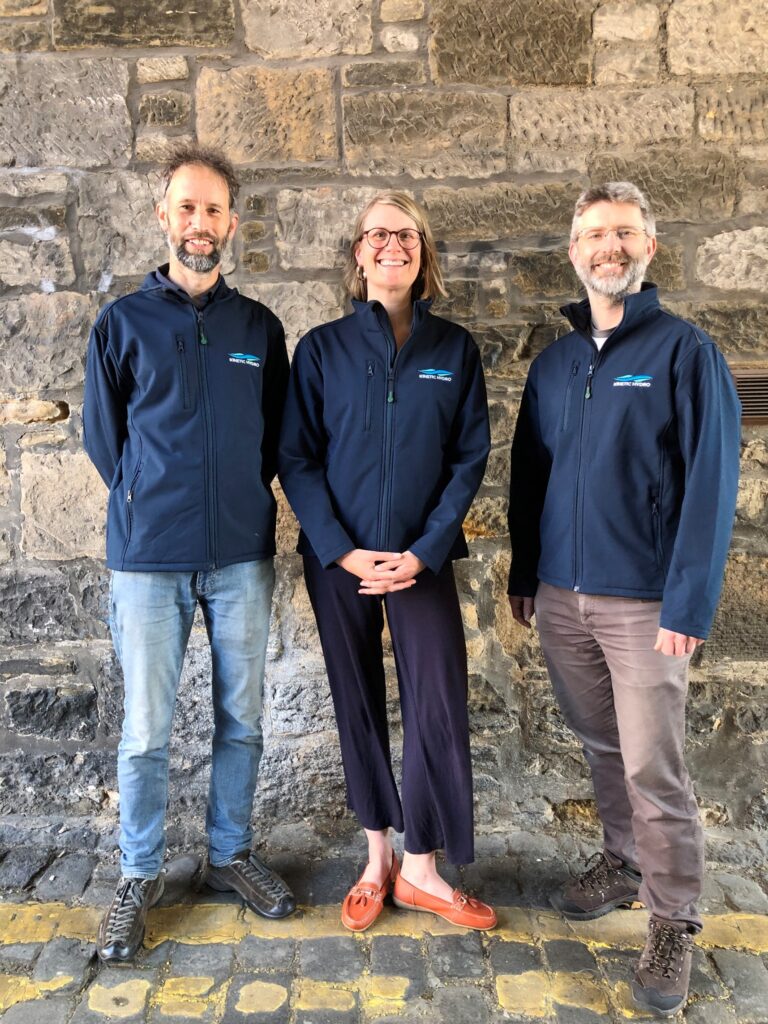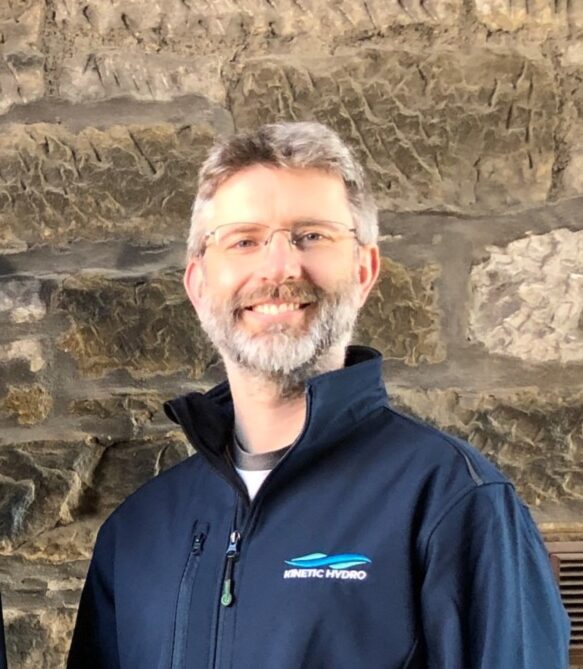 Richard Montague
Director & co-founder
Richard@kinetic-hydro.com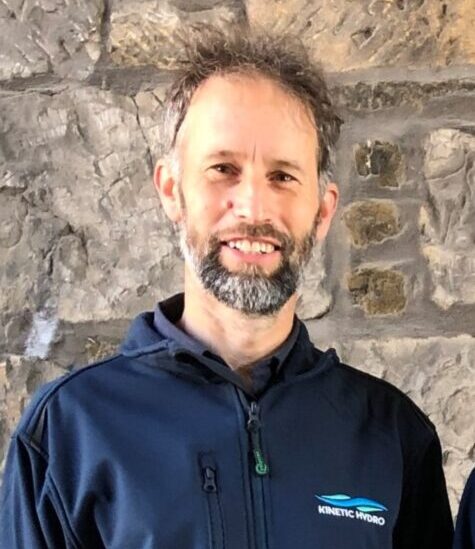 Donald Naylor
dIRECTOR & CO-FOUNDER
16a Glenorchy Terrace
Edinburgh
EH9 2DQ
UK
Kinetic-hydro Ltd
Company registration: SC645183
VAT registration: 342237228